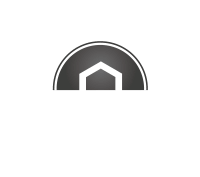 Reverse Mortgages in Abbotsford
Abbotsford BC home owners 55 or older can turn the equity in their home into tax free cash.
Calculate your Freedom
Find out how much you qualify for.
Having been born and raised in the Okanagan, and having raised a family here, it was important for me to be able to retire in comfort in the area that is most familiar to me. We had a nice house, that increased in value, but when my husband passed, I was forced to live on half his pension. I didn't know how I could afford to stay where I was. My friend recommended I speak with Nicolle, I'm so glad I did.
Nicolle introduced me to a reverse mortgage, which I easily qualified for, and she helped me use the money in my house to supplement the lost pension income. Thanks Nicolle for taking the time to explain everything to me so I could understand, you are fabulous to work with.
The largest municipality in BC outside of Metro Vancouver with a history of deep agricultural roots.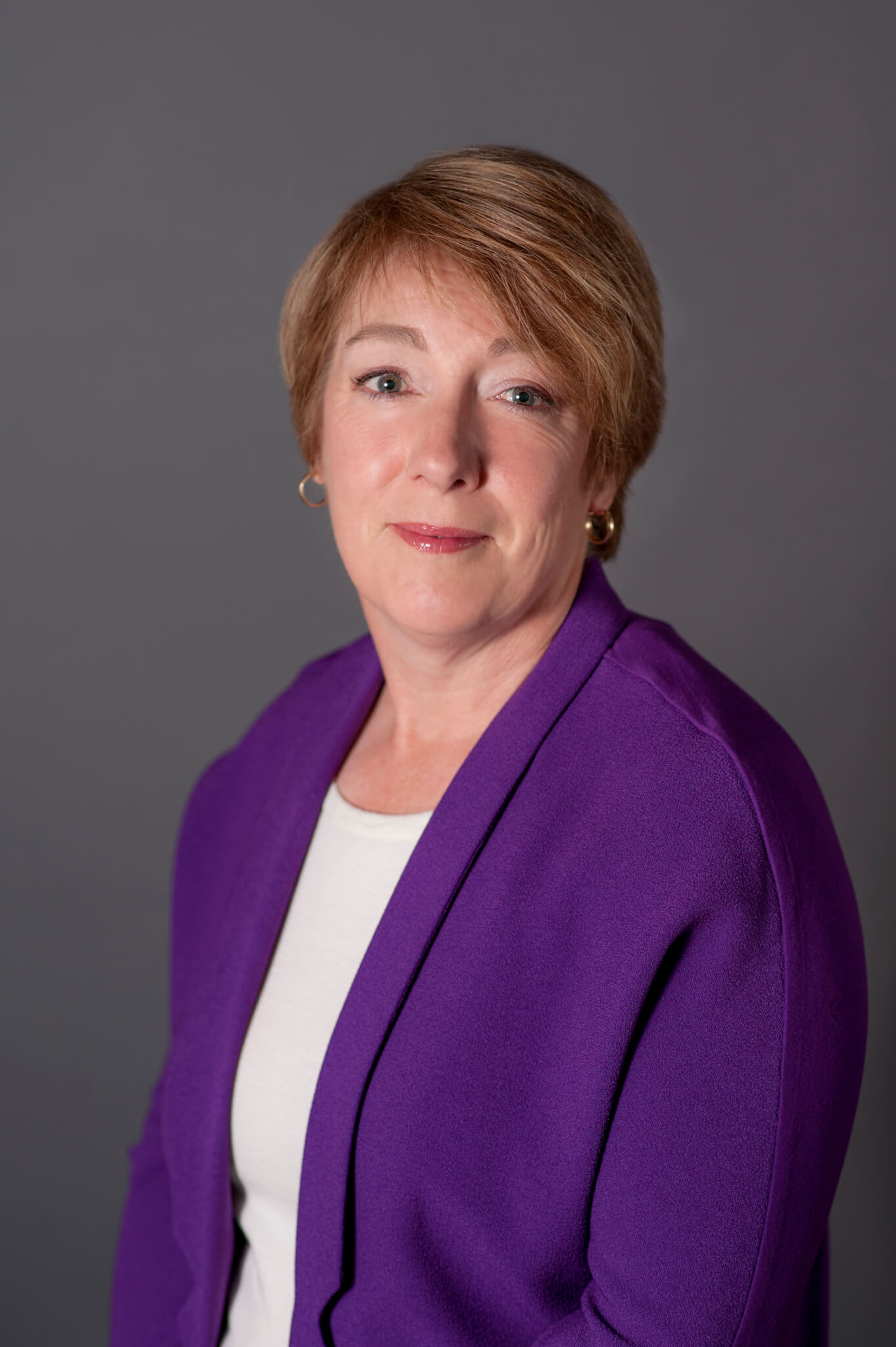 Nicolle Dupont | Mortgage Professional
The first step is to start a conversation with me via email or phone.
You will be communicating only with me, not an assistant or call centre.