PRODUCTS
How can a Reverse Mortgage help you?

The CHIP Reverse Mortgage was the first product ever offered by Home Equity Bank and utilizes the value of your home as security for the loan. Unlike a regular loan or mortgage, no payments are required which gives you the freedom to enjoy your retirement. The loan is repayable when you move or sell your home and you maintain complete control until it comes time for that decision.
The only thing required of you is keeping property taxes and insurance up to date and to keep your property well-maintained.
Remember, this is money is tax-free and it is up to you to decide on how to spend it.

Home Equity Bank's second launch was the Income Advantage product which is also secured against the value in your home. You are able to convert a portion of your home equity into cash while continuing to live as you always have. Income Advantage offers the convenience of monthly or quarterly advances, tax-free, to supplement other income you may have.
As always, you maintain complete ownership and control of your home. You can access up to 55% of your home's appraised value with Income Advantage. A consultation with your accountant or financial advisor is always recommended.

A Chip Max has all the attributes of the Chip Reverse Mortgage plus the benefit of offering a higher eligible loan amount. Chip Max is offered in major urban centres in BC so please ask to see if your area qualifies.

CHIP Open is designed for clients seeking a short-term financing solution that does not require payments and will not incur prepayment penalties.
LENDING COMPARISON
To see how different lending options compare click the button below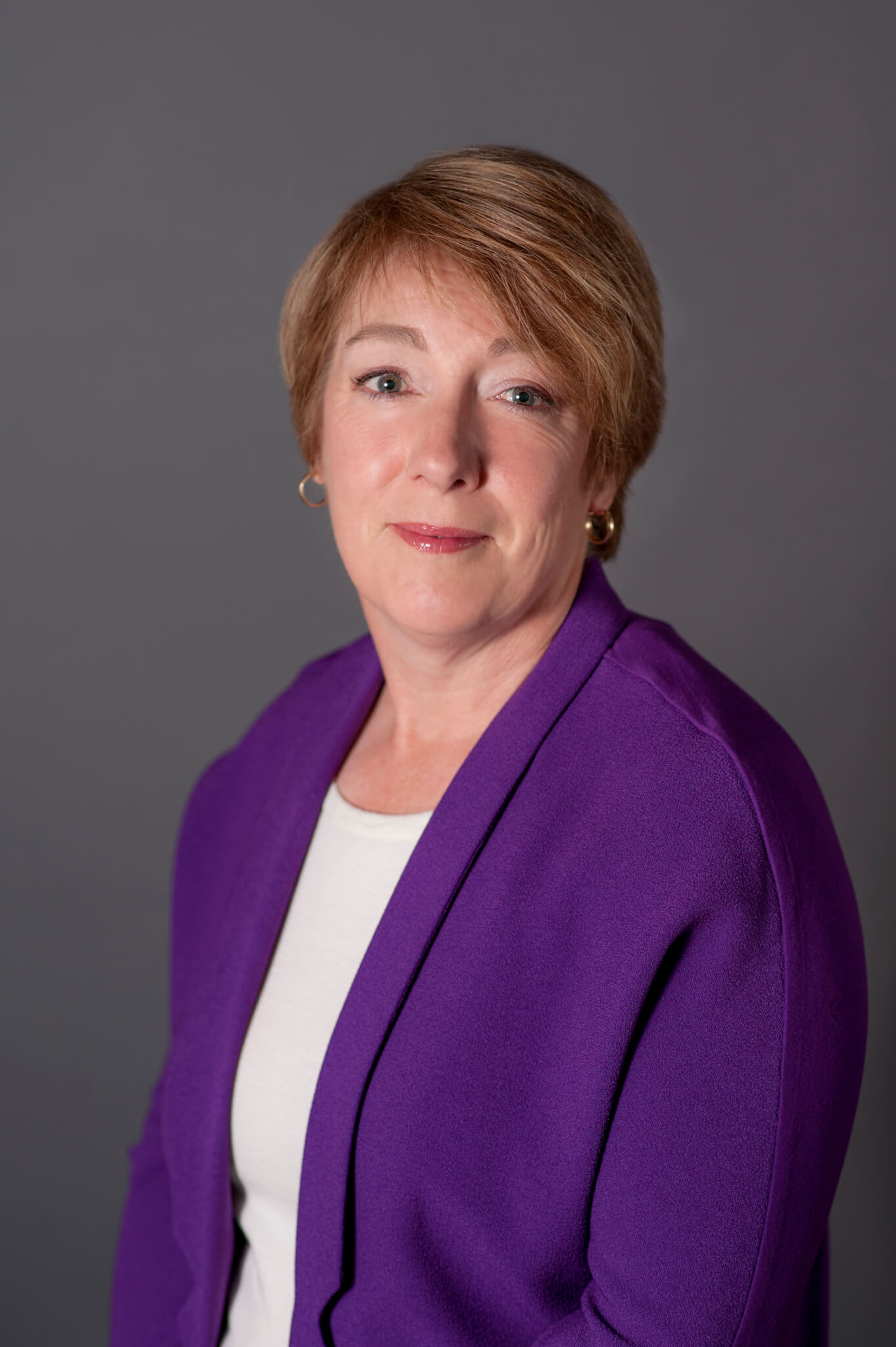 Nicolle Dupont | Mortgage Professional
The first step is to start a conversation with me via email or phone.
You will be communicating only with me, not an assistant or call centre.