PRODUCTS
How can a reverse mortgage help you?

The CHIP Reverse Mortgage is a loan secured against the value of your home. Unlike a regular loan or mortgage, with CHIP, you are not required to make payments. You're free to enjoy your retirement. You only repay the loan when you move or sell your home. And you maintain complete control until you decide to do so.
All you're responsible for are the property taxes and insurance and to keep your property well-maintained.
The money you receive with the CHIP Reverse Mortgage is tax-free. What you do with it is up to you.

Income Advantage from HomeEquity Bank is a loan secured against the value in your home. It lets you convert part of your home equity into cash – without requiring you to sell or move. If you want the convenience of monthly or quarterly advances, Income Advantage is the product for you.
You maintain complete ownership and control of your home. Income Advantage lets you access up to 55% of your home's appraised value and you receive the money tax-free. It's always best to consult your accountant or financial advisor as well.

A Chip Max has all the attributes of the Chip Reverse Mortgage plus the benefit of offering a higher eligible loan amount. Chip Max is offered in major urban centres in BC so please ask to see if your area qualifies.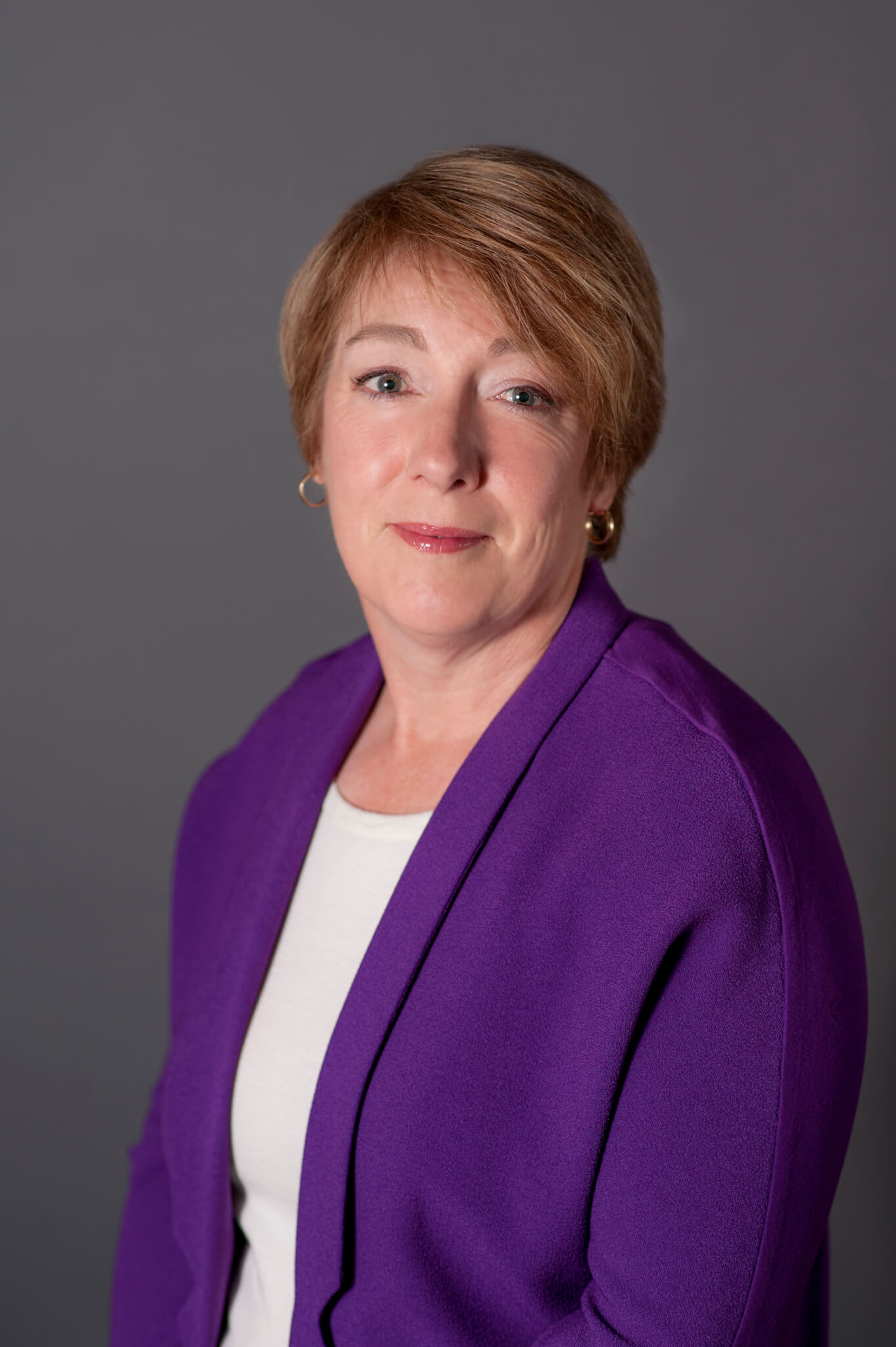 Nicolle Dupont | Mortgage Professional
The first step is to start a conversation with me via email or phone.
You will be communicating only with me, not an assistant or call centre.