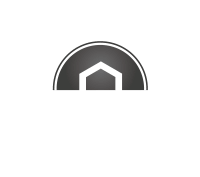 Reverse Mortgages in Victoria
Victoria BC home owners 55 or older can turn the equity in their home into tax free cash.
Calculate your Freedom
Find out how much you qualify for.
We raised our kids in this house, and I want to spend the rest of my life here. Instead of taking money from our investments which fund our retirement, it made sense for us to take out a small reverse mortgage to help renovate our family home. Now when the kids come back on the holidays, we can spend good time together, instead of doing small jobs around the place! Thanks Nicolle for all your help.
The capital of our province with it's British influence welcomes a multitude of visitors throughout the year.  A great walking city, whose downtown core can keep everyone entertained for days.  There are hotels, restaurants and brew pubs plus many shops and stores.
At the centre of the downtown area you will find the renown Empress Hotel, taking you back to colonial times in grand form.  Tea at the Empress is a grand tradition which can be enjoyed there everyday.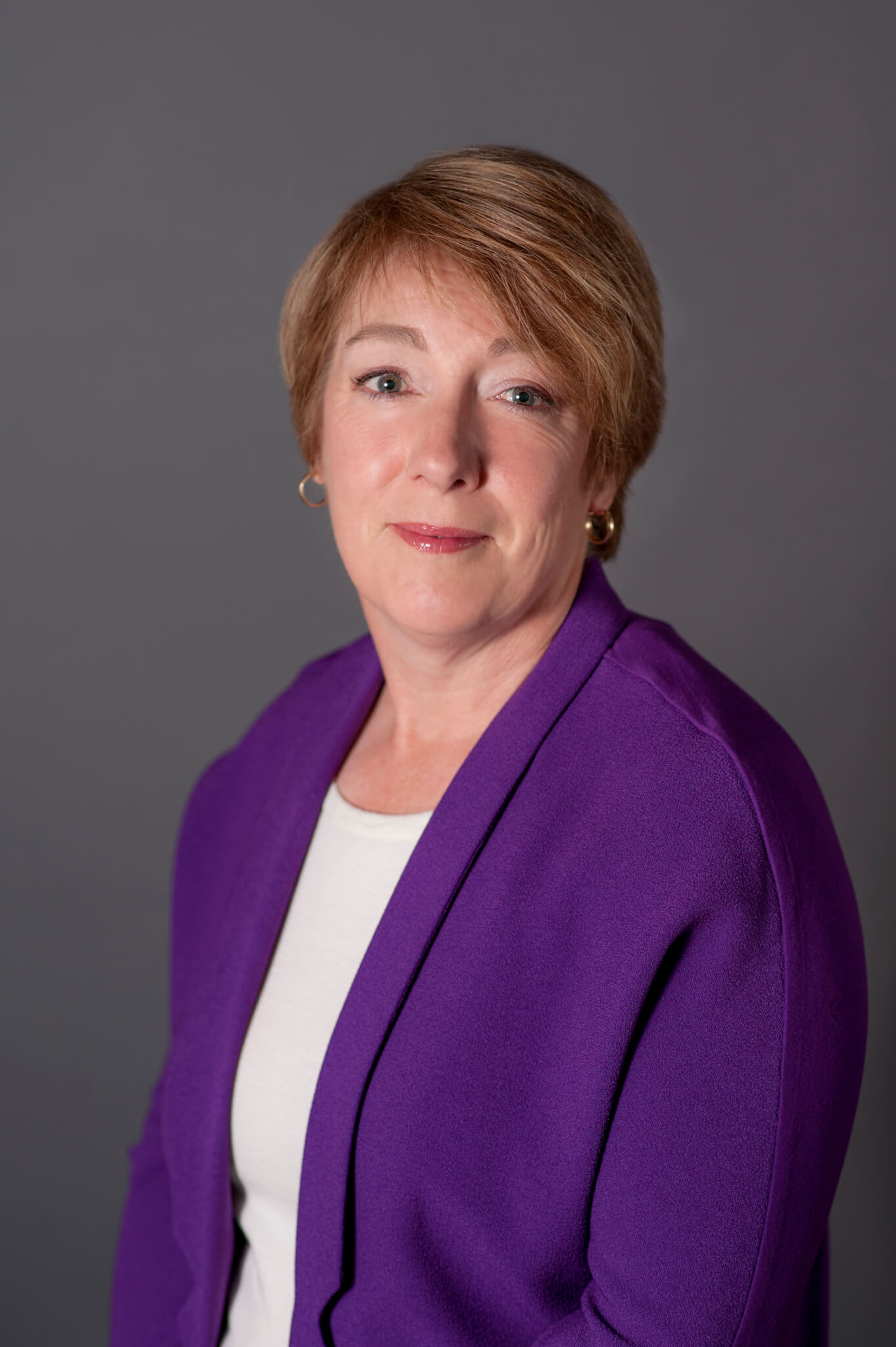 Nicolle Dupont | Mortgage Professional
The first step is to start a conversation with me via email or phone.
You will be communicating only with me, not an assistant or call centre.