CLIENTS LIKE YOU...
who used a reverse mortgage to better their life.
Although I didn't really understand what a reverse mortgage was, I gave Nicolle a call anyway and she was able to explain everything so it made sense. She helped me take money out of my house so I could have the freedom to visit my family across Canada.
We raised our kids in this house, and I want to spend the rest of my life here. Instead of taking money from our investments which fund our retirement, it made sense for us to take out a small reverse mortgage to help renovate our family home. Now when the kids come back on the holidays, we can spend good time together, instead of doing small jobs around the place! Thanks Nicolle for all your help.
Over the years, our house has appreciated in value quite a bit. Since retiring, living on a fixed income hasn't been hard, but there isn't a lot of money left at the end of the month. We have two kids, and we wanted to help them buy their first homes, and in this Vancouver housing market, that's no easy task.
We didn't think there was a chance for us to refinance our house, but a friend of ours told us about Nicolle, we gave her a call and she was able to help us help our kids. We used money from our house to give each of our kids 20% down on their houses. We're so happy we could help our kids now, when they needed it most!
Thanks Nicolle for making this process really easy for us. We're so happy we contacted you. We'll be sure to let all our friends know about how you make getting a reverse mortgage simple.
The reverse mortgage we used to pay off our existing mortgage really helped us free up cash flow. We now have the money to do the things we want. I'm excited to be able to retire without having to worry about money.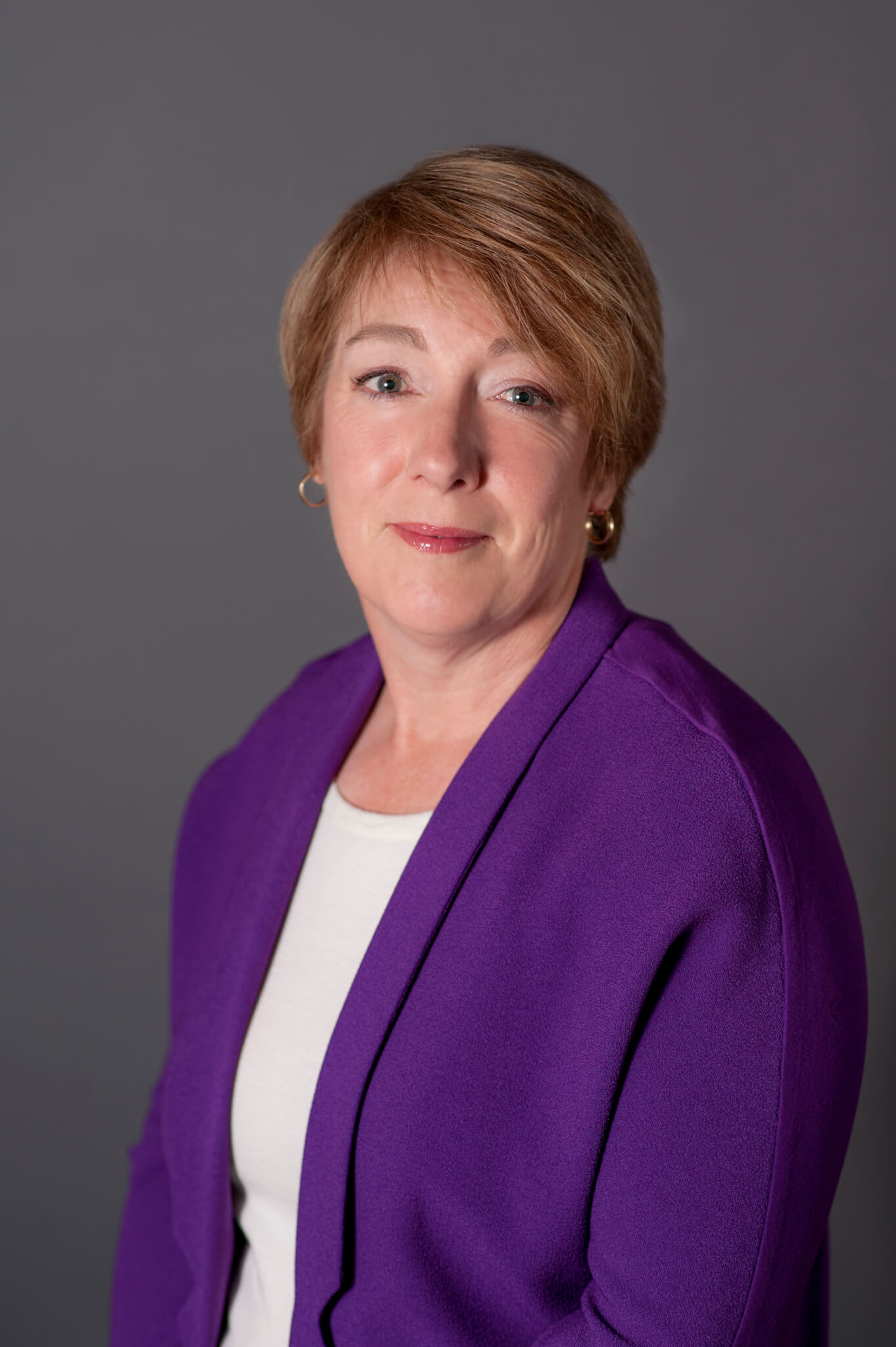 Nicolle Dupont | Mortgage Professional
The first step is to start a conversation with me via email or phone.
You will be communicating only with me, not an assistant or call centre.