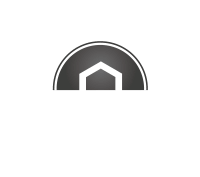 Reverse Mortgages in Penticton
Penticton BC home owners 55 or older can turn the equity in their home into tax free cash.
Calculate your Freedom
Find out how much you qualify for.
Having been born and raised in the Okanagan, and having raised a family here, it was important for me to be able to retire in comfort in the area that is most familiar to me. We had a nice house, that increased in value, but when my husband passed, I was forced to live on half his pension. I didn't know how I could afford to stay where I was. My friend recommended I speak with Nicolle, I'm so glad I did.
Nicolle introduced me to a reverse mortgage, which I easily qualified for, and she helped me use the money in my house to supplement the lost pension income. Thanks Nicolle for taking the time to explain everything to me so I could understand, you are fabulous to work with.
Orchards full of fruit trees and summer fun comes to mind when thinking of this lakeside city.  Located between Okanagan and Skaha lakes it boasts nearly 15 premium acres of sandy beach and swimming areas.  Floating 'the Channel' between the lakes is likely the top highlight followed with a bike or hike of the Kettle Valley Railway.
With a population under 50,000, Penticton offers the charm and friendliness of a smaller community while offering the many amenities expected from a larger centre.
Year-round recreation is big draw for residents and visitors alike.  Many wineries can be found, most of them in the Naramata Bench area, along with craft breweries, distilleries and a cidery.  The famous Penticton Peach Festival has been around since 1947 and celebrates the peach harvest in early August each year.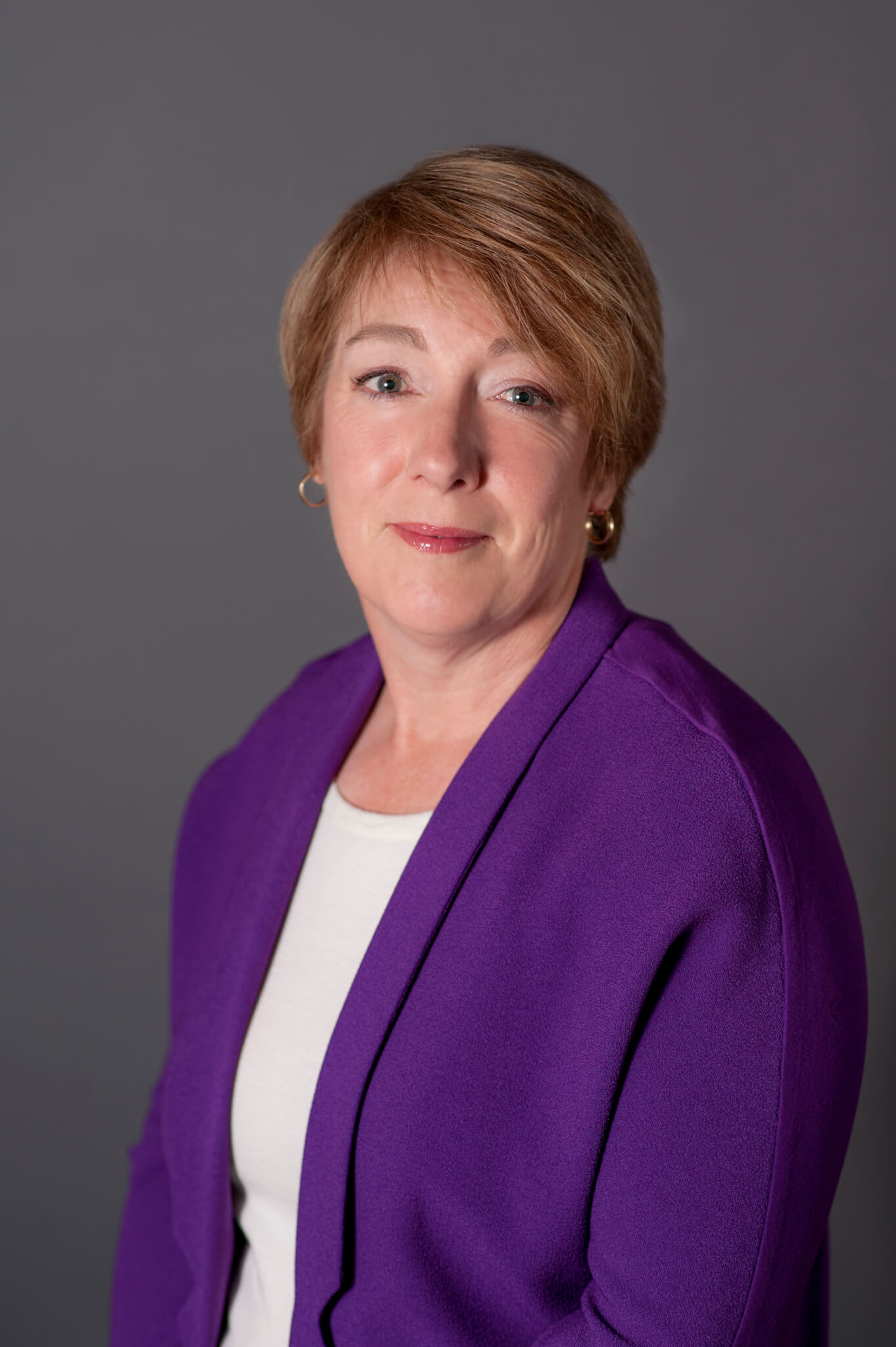 Nicolle Dupont | Mortgage Professional
The first step is to start a conversation with me via email or phone.
You will be communicating only with me, not an assistant or call centre.