The process is simple
Getting a reverse mortgage in BC is easy, here are four steps!
Qualify
Answer a few short questions. Income, credit, or health are not determining factors.
Decide
How you would like to receive your money - lump sum or instalments.
Guide
I will personally walk you through the short application process.
Enjoy
Live the life you want and deserve in the home you love.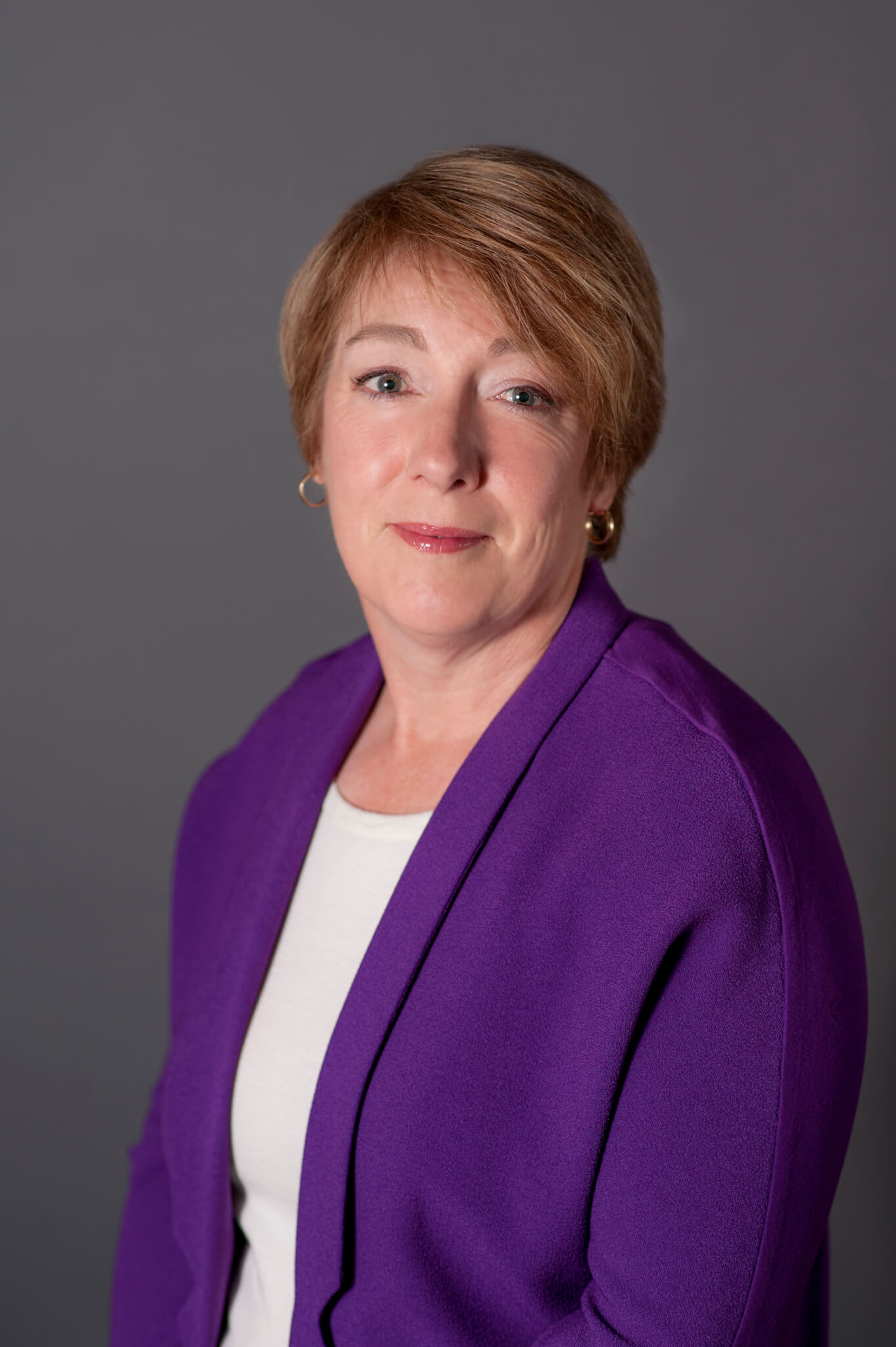 Nicolle Dupont | Mortgage Professional
The first step is to start a conversation with me via email or phone.
You will be communicating only with me, not an assistant or call centre.