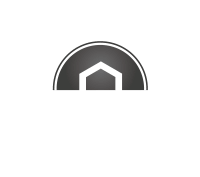 Reverse Mortgages in Kamloops
Kamloops BC home owners 55 or older can turn the equity in their home into tax free cash.
Calculate your Freedom
Find out how much you qualify for.
Having been born and raised in the Okanagan, and having raised a family here, it was important for me to be able to retire in comfort in the area that is most familiar to me. We had a nice house, that increased in value, but when my husband passed, I was forced to live on half his pension. I didn't know how I could afford to stay where I was. My friend recommended I speak with Nicolle, I'm so glad I did.
Nicolle introduced me to a reverse mortgage, which I easily qualified for, and she helped me use the money in my house to supplement the lost pension income. Thanks Nicolle for taking the time to explain everything to me so I could understand, you are fabulous to work with.
Referred to by residents as Sun City.  Kamloops is known for exceptional weather allowing for plenty of golf, fishing and other outdoor activities.  This city also holds the title of Tournament Capital of Canada and plays host to thousands of participants and their supporters annually.
 With a friendly population of approximately 100,000 Kamloops has enjoyed healthy economic growth over the years and is one of steadiest real estate markets in British Columbia.  Job opportunities are plentiful and there has been a steady influx of newcomers mainly from the Lower Mainland and Alberta looking to call this town home.
One of the most outstanding geographical features of Kamloops is the merging of the Thompson Rivers which can happens in the centre of the city.  Riverside Park is a picturesque, tree lined expanse in the heart of the downtown.  Nightly music performances are hosted throughout the summer in addition to many of Kamloops events throughout the year.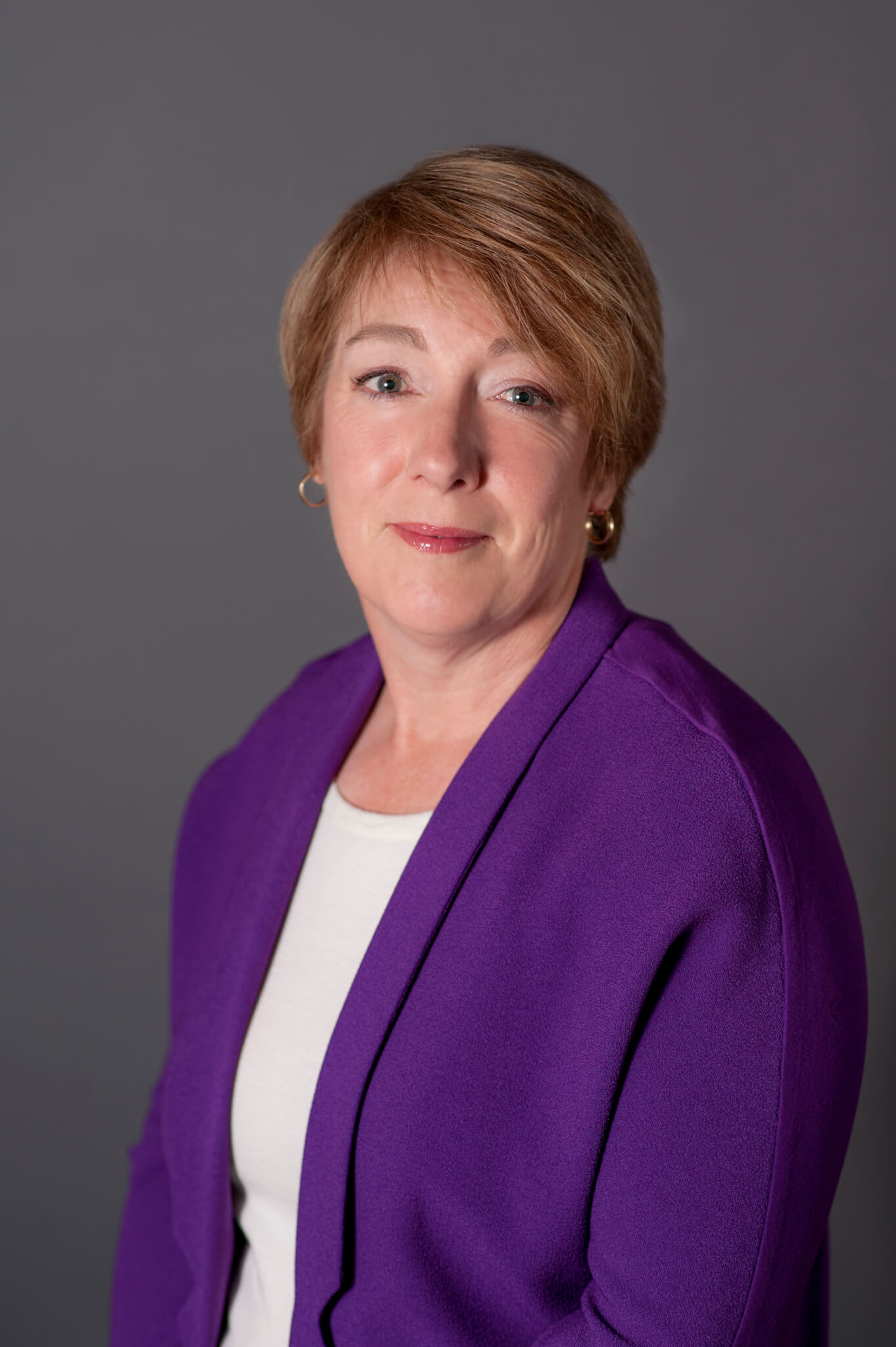 Nicolle Dupont | Mortgage Professional
The first step is to start a conversation with me via email or phone.
You will be communicating only with me, not an assistant or call centre.