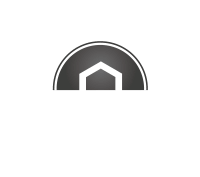 Nicolle Dupont
Canadian home owners 55 or older can turn the equity in their home into tax free cash.
Find out how much you qualify for.
Calculate Your Freedom
The process is simple
Getting a reverse mortgage in BC is easy, here are four steps!
Qualify
Answer a few short questions. Income, credit, or health are not determining factors.
Decide
How you would like to receive your money – lump sum or instalments.
Guide
I will personally walk you through the short application process.
Enjoy
Live the life you want and deserve in the home you love.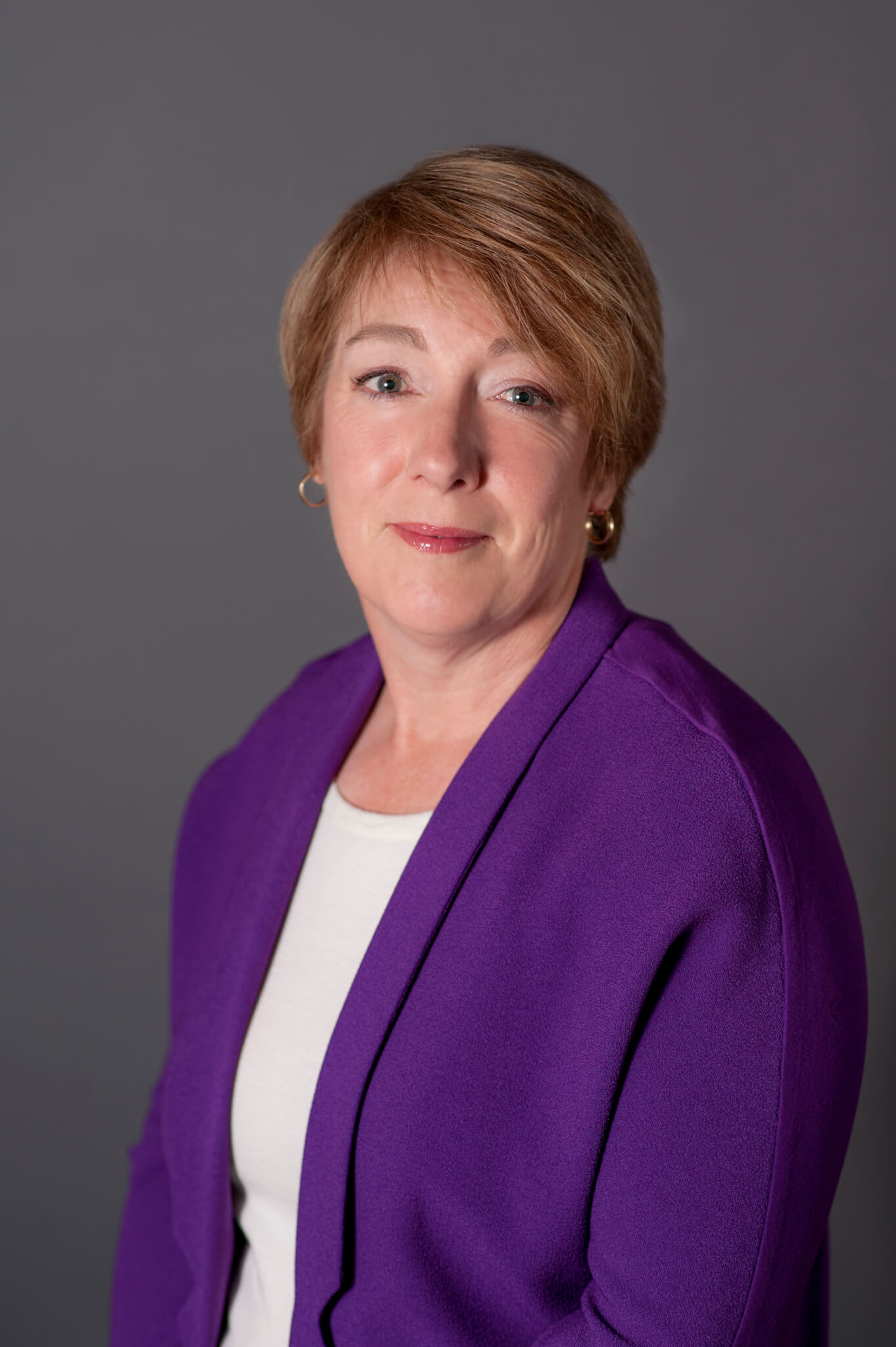 NICOLLE DUPONT
BC Reverse Mortgage Specialist
I am a licensed mortgage professional with BlueTree Mortgages WEST, a member of Canada's most successful mortgage company, Dominion Lending Centres.  I have the knowledge and experience to match my clients with the products they need. I am also a professional accountant and can provide you with additional forecast and budget reports if required.
Thrilled to call Kamloops, BC home I enjoy helping people from all over the province and from all walks of life. I have experienced living in urban and rural settings and love both. I want nothing more than to see my clients achieve their goals while living life to the fullest.
I hear this phrase all too often from those who are, or about to become, retired.  Your home has likely increased in value substantially since purchase. Why not tap into that equity and live the life you deserve.
Take 30 seconds to answer a few questions and I will email you with the loan amount for which you qualify.  You will also receive a link to download the Reverse Mortgage Guide which provides an overview of this great product.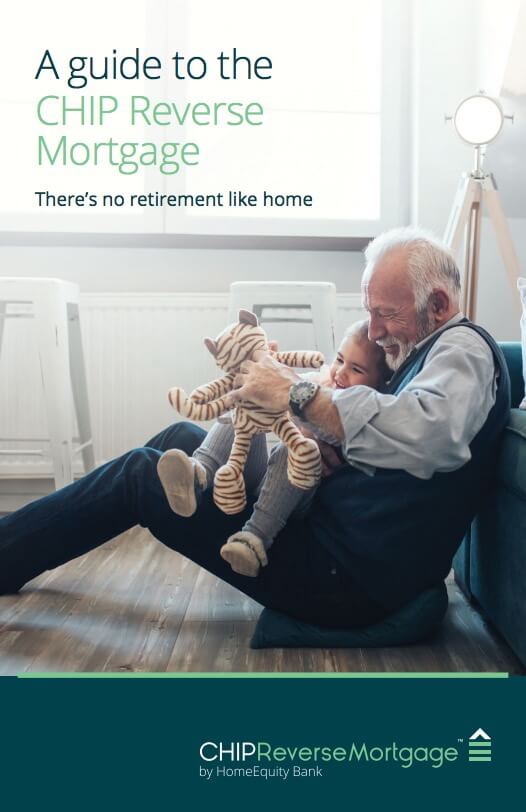 CLIENTS LIKE YOU…
who used a reverse mortgage to better their life.
Although I didn't really understand what a reverse mortgage was, I gave Nicolle a call anyway and she was able to explain everything so it made sense. She helped me take money out of my house so I could have the freedom to visit my family across Canada.
We raised our kids in this house, and I want to spend the rest of my life here. Instead of taking money from our investments which fund our retirement, it made sense for us to take out a small reverse mortgage to help renovate our family home. Now when the kids come back on the holidays, we can spend good time together, instead of doing small jobs around the place! Thanks Nicolle for all your help.
Over the years, our house has appreciated in value quite a bit. Since retiring, living on a fixed income hasn't been hard, but there isn't a lot of money left at the end of the month. We have two kids, and we wanted to help them buy their first homes, and in this Vancouver housing market, that's no easy task.
We didn't think there was a chance for us to refinance our house, but a friend of ours told us about Nicolle, we gave her a call and she was able to help us help our kids. We used money from our house to give each of our kids 20% down on their houses. We're so happy we could help our kids now, when they needed it most! Jon & Mandy Rogerson
Thanks Nicolle for making this process really easy for us. We're so happy we contacted you. We'll be sure to let all our friends know about how you make getting a reverse mortgage simple.
The reverse mortgage we used to pay off our existing mortgage really helped us free up cash flow. We now have the money to do the things we want. I'm excited to be able to retire without having to worry about money.

The CHIP Reverse Mortgage is a loan secured against the value of your home. Unlike a regular loan or mortgage, with CHIP, you are not required to make payments. You're free to enjoy your retirement. You only repay the loan when you move or sell your home. And you maintain complete control until you decide to do so.
All you're responsible for are the property taxes and insurance and to keep your property well-maintained.
The money you receive with the CHIP Reverse Mortgage is tax-free. What you do with it is up to you.

Income Advantage from HomeEquity Bank is a loan secured against the value in your home. It lets you convert part of your home equity into cash – without requiring you to sell or move. If you want the convenience of monthly or quarterly advances, Income Advantage is the product for you.
You maintain complete ownership and control of your home. Income Advantage lets you access up to 55% of your home's appraised value and you receive the money tax-free. It's always best to consult your accountant or financial advisor as well.
Frequently Asked Questions
How does a CHIP Reverse Mortgage work?
A CHIP Reverse Mortgage is secured by the equity in your home. Unlike a traditional mortgage in which you make regular payments to someone else, a reverse mortgage pays you.
The big advantage with the CHIP Reverse Mortgage is that you do not have to make any regular mortgage payments for as long as you or your spouse lives in your home. That's what has made reverse mortgages such a popular solution in Canada, the U.K., the U.S., Australia and other countries.
How do I receive the money?
You can choose how you want to receive the money. The 
CHIP
 Reverse Mortgage gives you the option of receiving all the money you're eligible for in one lump sum advance, or you can take some now and more later, or you can receive planned advances over a set period of time. Planned advances are available on the 
Income Advantage
 product.
Will the bank own the home?
No. The homeowner retains title and maintains ownership of the home. It's required for the homeowner to live in the home, pay taxes on time, have property insurance, and maintain the property in good condition.
Should reverse mortgages only be considered as a loan of last resort?
No. Many financial professionals recommend a reverse mortgage to supplement monthly income instead of selling and downsizing, or taking out a conventional mortgage or a line of credit.
Who is it for?
The CHIP Reverse Mortgage is designed exclusively for homeowners age 55 and older. This age qualification applies to both you and your spouse.
How much can I get and how is it calculated?
You can receive up to 55% of the value of your home. The specific amount is based on your age and that of your spouse, the location and type of home you have, and your home's current appraised value. You can contact me and I can quickly give you an estimate of how much you may be approved for. 
Will the homeowner owe more than the house is worth?
The homeowner keeps all the equity remaining in the home. In our many years of experience, over 99% of homeowners have money left over when their loan is repaid. The equity remaining depends on the amount borrowed, the value of the home, and the amount of time that's passed since the reverse mortgage was taken out.
What if the homeowner has an existing mortgage?
Many of our clients use a reverse mortgage to pay off their existing mortgage and debts. 
What fees are associated with a reverse mortgage?
There are one time fees to arrange a reverse mortgage such as an appraisal fee, fee for independent legal advice as well as our fee for administration, title insurance, and registration. With the exception of the appraisal fee, these fees are paid for with the funding dollars.
Nothing Beats A Conversation
If you've got questions about your unique financial situation, please contact me anytime!
A Reverse Mortgage Gives You The Freedom to: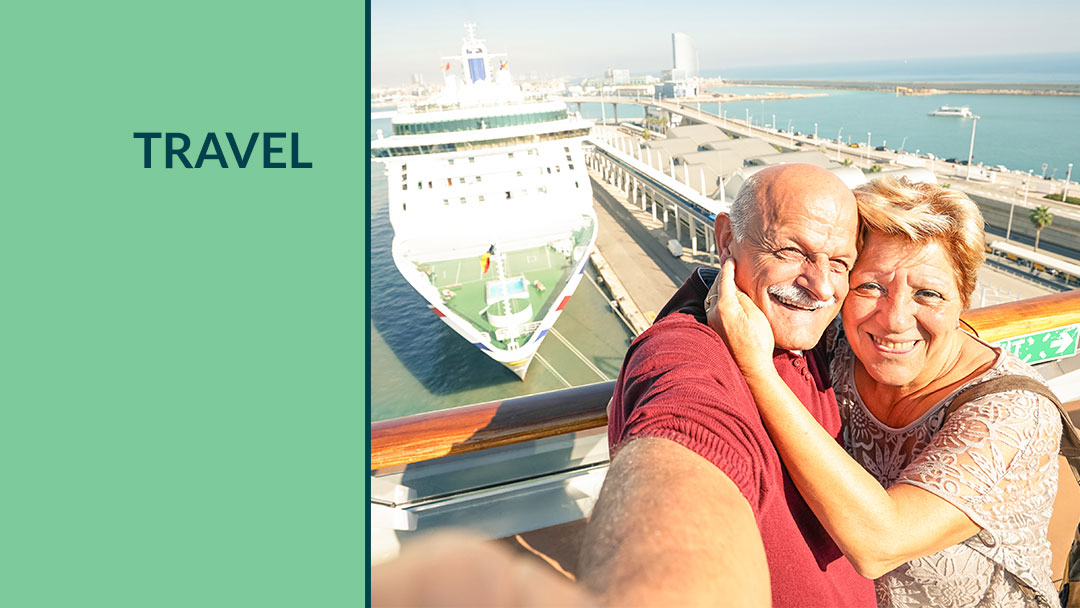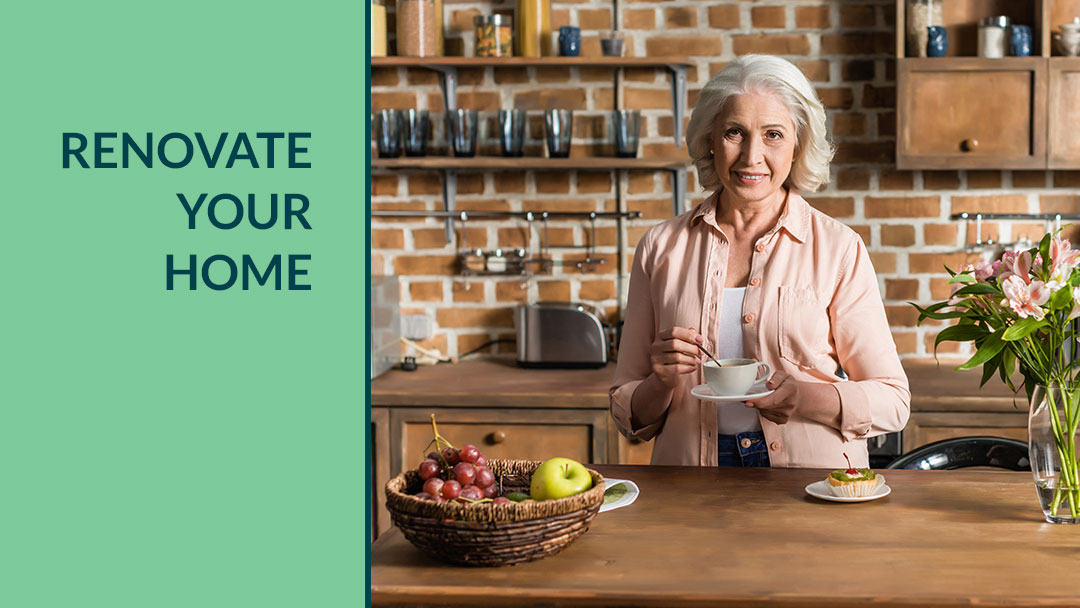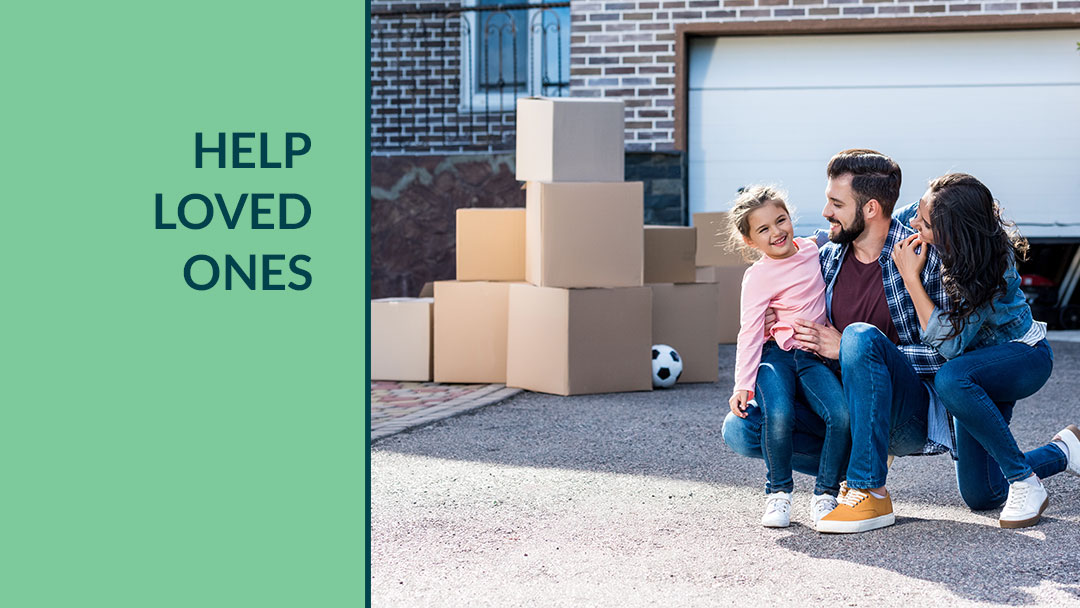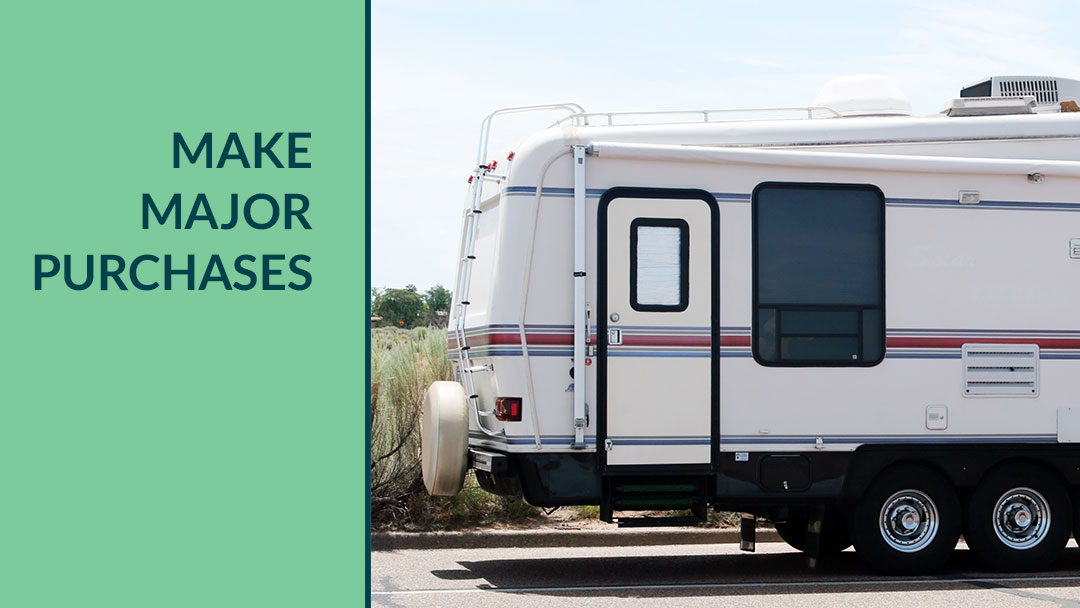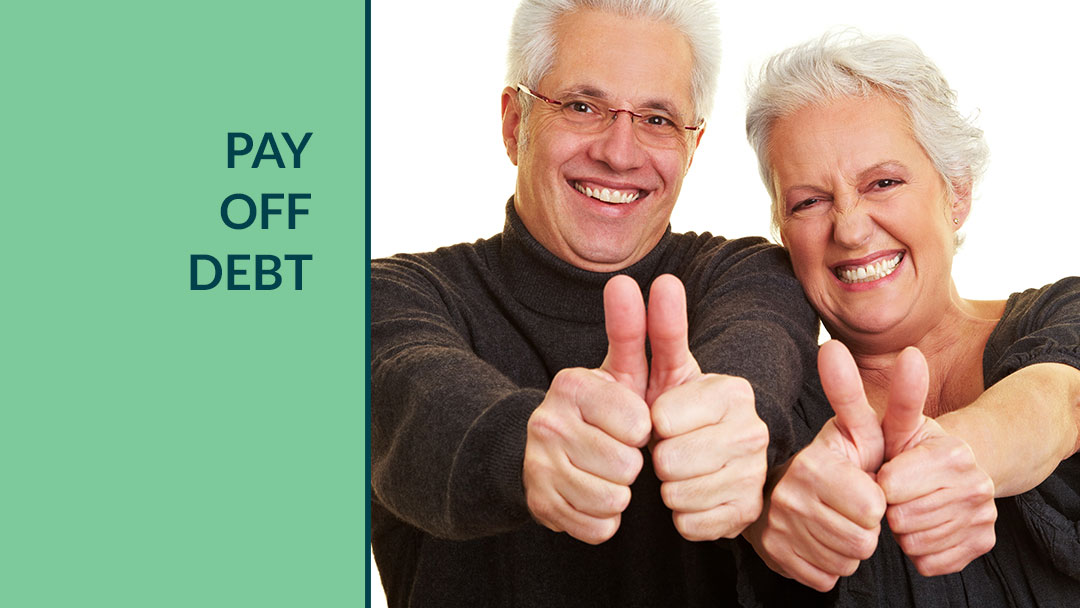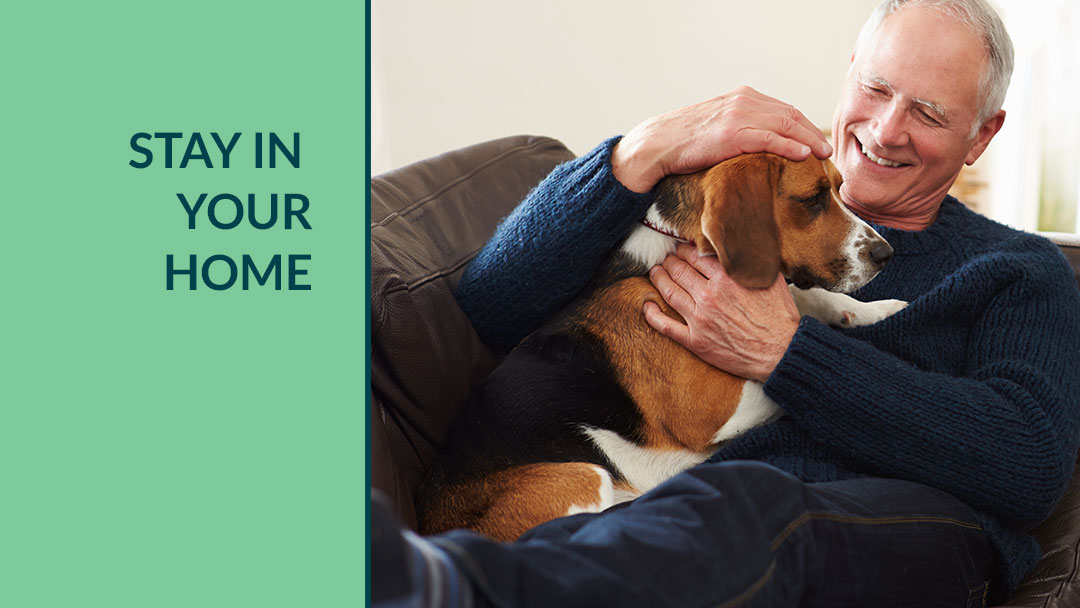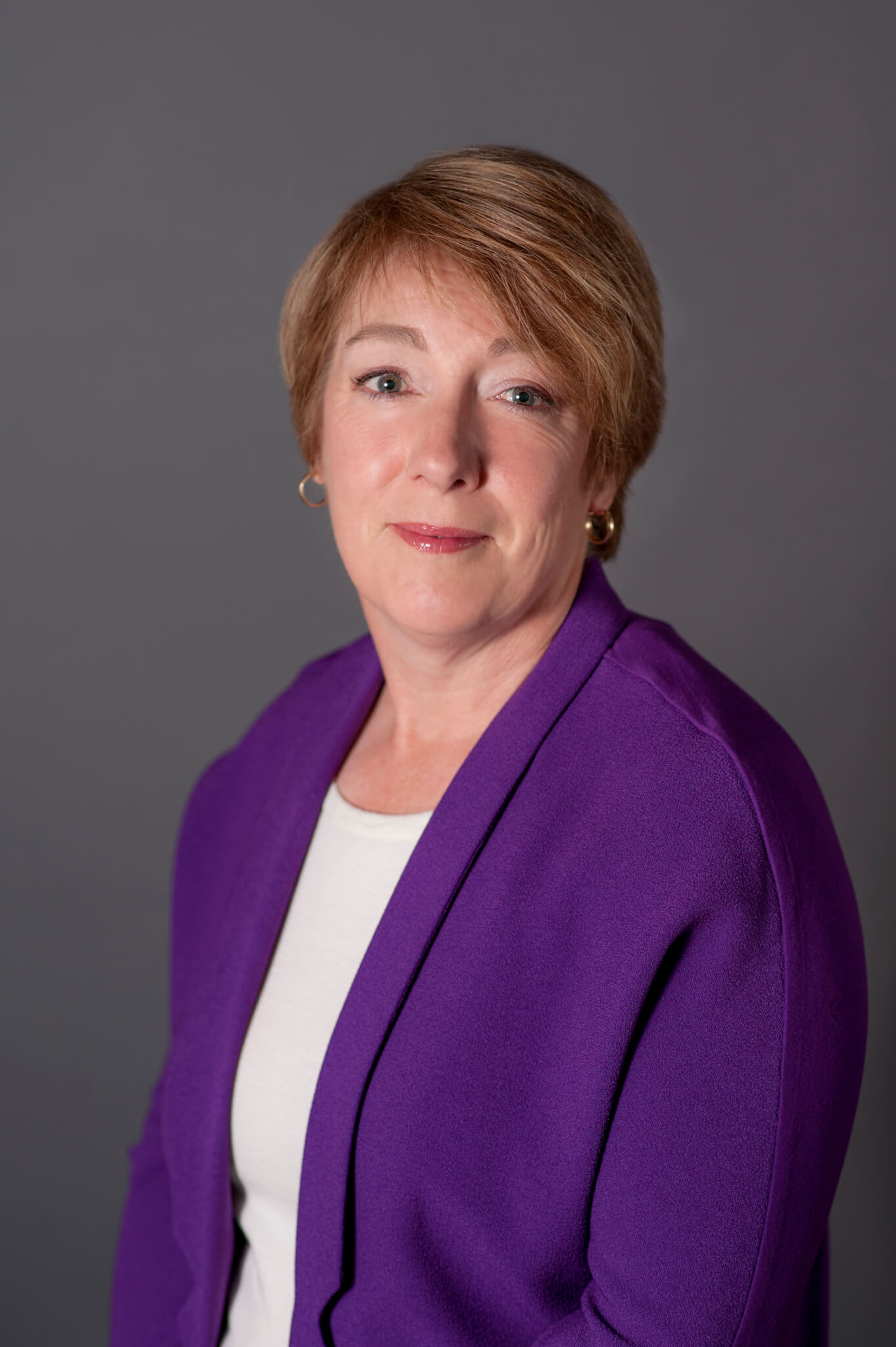 Nicolle Dupont | Reverse Mortgage Specialist
The first step is to start a conversation with me.