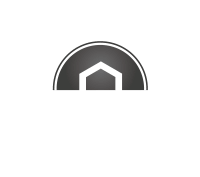 Reverse Mortgages in Vancouver
Vancouver BC home owners 55 or older can turn the equity in their home into tax free cash.
Calculate your Freedom
Find out how much you qualify for.
Over the years, our house has appreciated in value quite a bit. Since retiring, living on a fixed income hasn't been hard, but there isn't a lot of money left at the end of the month. We have two kids, and we wanted to help them buy their first homes, and in this Vancouver housing market, that's no easy task.
We didn't think there was a chance for us to refinance our house, but a friend of ours told us about Nicolle, we gave her a call and she was able to help us help our kids. We used money from our house to give each of our kids 20% down on their houses. We're so happy we could help our kids now, when they needed it most!
Jon & Mandy Rogerson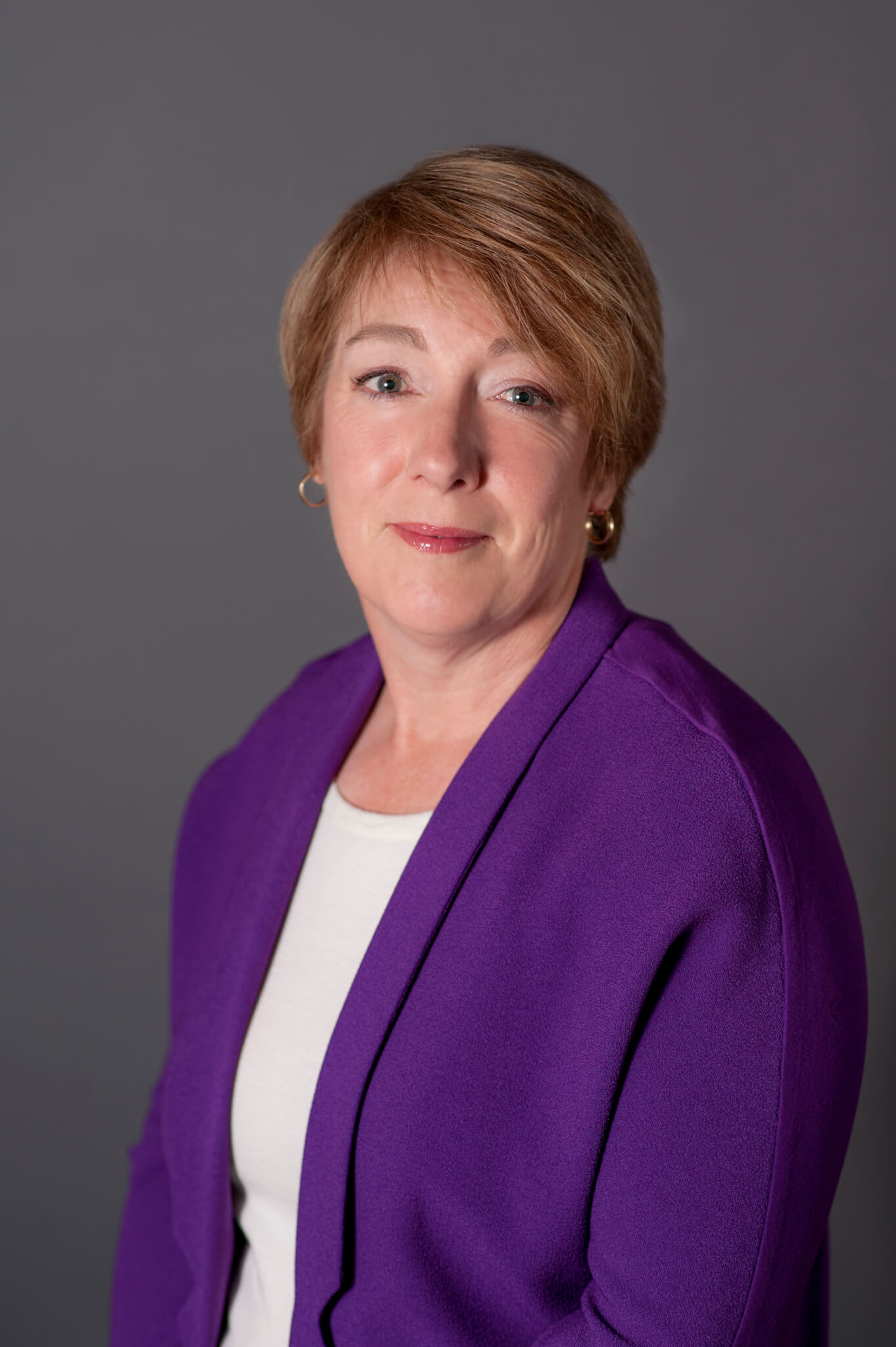 Nicolle Dupont | Reverse Mortgage Specialist
The first step is to start a conversation with me.