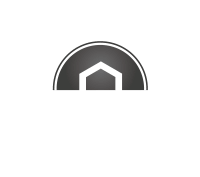 Reverse Mortgages in Vancouver
Vancouver BC home owners 55 or older can turn the equity in their home into tax free cash.
Calculate your Freedom
Find out how much you qualify for.
Over the years, our house has appreciated in value quite a bit. Since retiring, living on a fixed income hasn't been hard, but there isn't a lot of money left at the end of the month. We have two kids, and we wanted to help them buy their first homes, and in this Vancouver housing market, that's no easy task.
We didn't think there was a chance for us to refinance our house, but a friend of ours told us about Nicolle, we gave her a call and she was able to help us help our kids. We used money from our house to give each of our kids 20% down on their houses. We're so happy we could help our kids now, when they needed it most!
Reverse Mortgage Broker in Vancouver
 Close to 2.4 million residents call Vancouver British Columbia home and 29 percent of this population are over the age of 55.  Many in this age group are homeowners who purchased their homes when property values were much lower. Today these same people may find themselves struggling day to day as the cost of living has risen dramatically over the last ten to twenty years.
People have found themselves in a situation where they are house rich yet cash poor.  Why not turn the tables and let that hard earned investment work for you for a change?
Homes are paid off or very close to it, yet their monthly income is inadequate to meet the standard for life that they would like to enjoy in their twilight years.  In some cases, their children may need help with paying down student loans, a down payment for their first home, or even a business start-up.  There are a multitude of reasons why it makes sense to go with a Reverse Mortgage using your Vancouver home as security.
Mortgage Brokers in Vancouver
Vancouver is home to many mortgage brokers, helping their clients navigate the treacherous waters of purchasing or refinancing a property.  Financing of any kind can be very stressful especially when you are dealing with the largest asset you will likely ever own. Enlisting the services of an experienced professional allows you to relax and be led through the simple process.  Mortgage Brokers in Vancouver are seasoned professionals ready to get you to the finish line unscathed. Reverse Mortgages have less requirements than traditional mortgages and can be arranged quickly and easily.
Mortgages Rates in Vancouver
Mortgage rates in Vancouver and all over Canada are at all time lows.  This is also reflected in the rates currently offered by Home Equity Bank for their Reverse Mortgages.  It is a very smart time to apply for a Reverse Mortgage when mortgage rates in Vancouver are so very low.  Rate sheets are available for all Reverse Mortgage products offered by Home Equity Bank.  Please get in touch if you would like to receive any of this information.
 What Exactly Is A Chip or Reverse Mortgage?
 A reverse mortgage is a loan secured by the equity in your home that requires no payments for as long as you or your spouse remain in the home.  Hence the name 'reverse' mortgage.  When you sell your home the mortgage plus accumulated interest is paid out in full.
How Much Can I Get? 
The first question people ask when looking into borrowing against their home is, how much can I get for a reverse mortgage?  The specific amount is based on your age and that of your spouse, the location and type of home you have, and your home's current appraised value.  You can receive up to 55% of the value of your home.
Do I Qualify for A Reverse Mortgage?
Your mortgage broker will look at a few factors to see if you are a candidate for this type of loan:
Your and your spouse must be no younger than 55 years of age
What area you live in determined by postal code
Type of dwelling ie single family, townhouse, condo
Current appraised value
Nicolle Dupont is a licensed mortgage broker who specializes in Chip Reverse Mortgages in Vancouver BC.  If you call her today at 250-644-4002, she will be able to tell you if you qualify and the amount you could receive.  You can also contact Nicolle via email nicolle@fitrightmortgage.com
Calculator 
You can also try our reverse mortgage calculator to determine the amount you may qualify for here https://reversemortgagesinbc.com/qualify/
Enjoy Life in Vancouver with a Reverse Mortgage
This seaport has grown into a city of international significance and earned the reputation of Jewel of the Pacific.  You will find West Coast living at it's best with world-class amenities and experiences.
Ski the local mountains in the morning, head out on your sailboat for the afternoon and return in time to share dinner with a magnificent sunset.  I know of no other city in the world that can offer you that all in the same day!
Vancouver is solid in the arts, music, and theatre, with many venues and opportunities for those seeking entertainment.  Also known as one of the most ethnically diverse cities in Canada.  Many heritage-based communities can be found within the city that hold festivals each year.
Restaurants are abundant, some of the greatest you will ever find.  From some of the best 'street' food to fine dining with international standards. There is also an abundance of ethnic offerings, you could sample the cuisine of almost every country in the world within the greater Vancouver area.
As with other major Canadian cities, increased traffic and housing costs are some of the drawbacks.  Vancouver, has recently earned the reputation as the most expensive Canadian city in which to live, beating out Toronto for the first time.  You will find many affluent neighborhoods with high-end homes that have pushed up median home prices over the years.
If the excitement and cachet of an international city intrigue you, then Vancouver should be your home!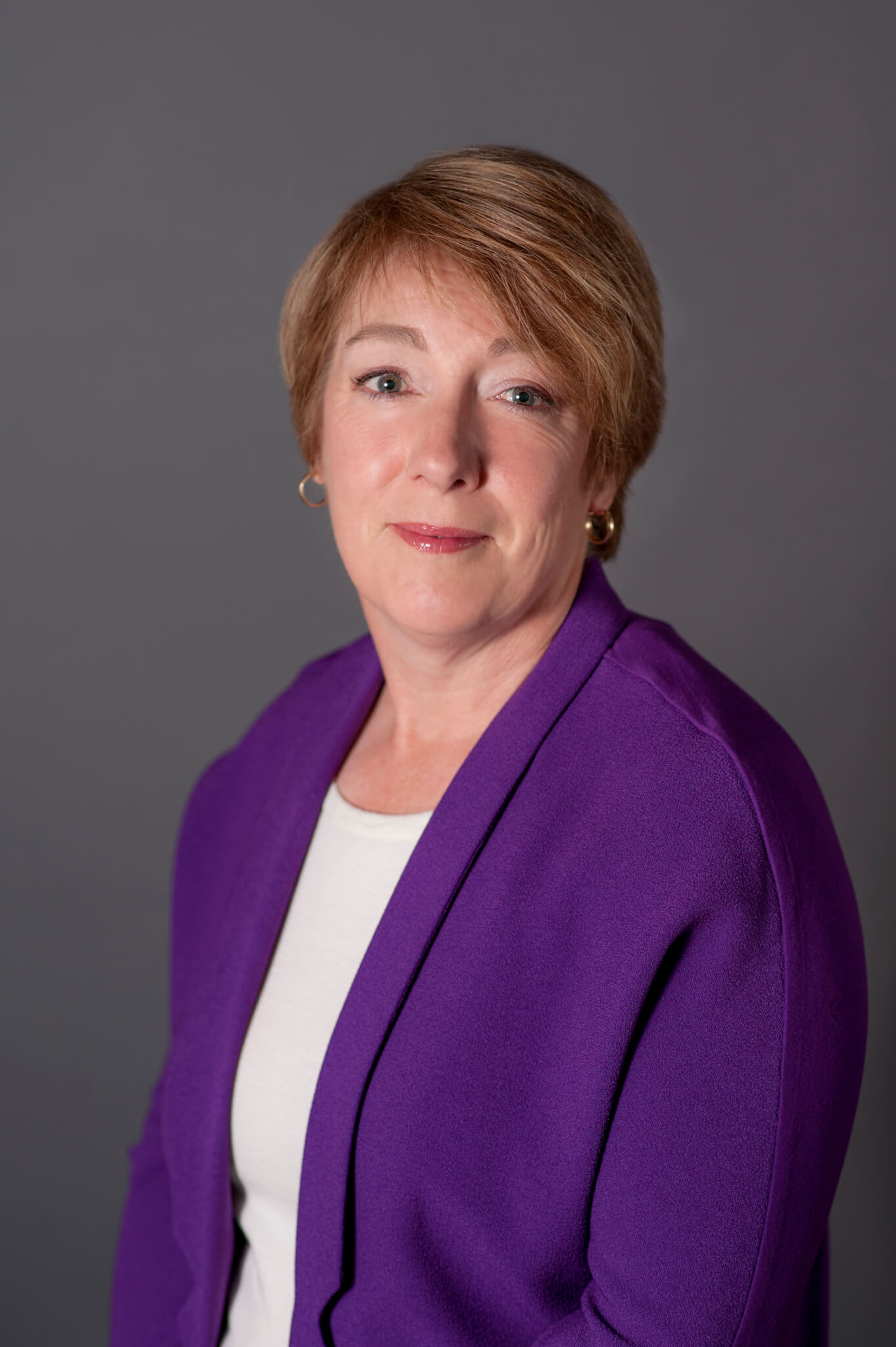 Nicolle Dupont | Mortgage Professional
The first step is to start a conversation with me via email or phone.
You will be communicating only with me, not an assistant or call centre.