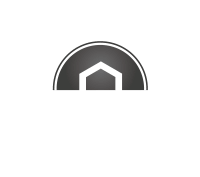 Reverse Mortgages in Vancouver
Vancouver BC home owners 55 or older can turn the equity in their home into tax free cash.
Calculate your Freedom
Find out how much you qualify for.
Over the years, our house has appreciated in value quite a bit. Since retiring, living on a fixed income hasn't been hard, but there isn't a lot of money left at the end of the month. We have two kids, and we wanted to help them buy their first homes, and in this Vancouver housing market, that's no easy task.
We didn't think there was a chance for us to refinance our house, but a friend of ours told us about Nicolle, we gave her a call and she was able to help us help our kids. We used money from our house to give each of our kids 20% down on their houses. We're so happy we could help our kids now, when they needed it most!
This seaport has grown into a city of international significance and earned the reputation of Jewel of the Pacific.  You will find West Coast living at it's best with world class amenities and experiences. 
Ski the local mountains in the morning, head out on your sailboat for the afternoon and return in time to share dinner with a magnificent sunset.  I know of no other city in the world that can offer you that all in the same day!
Vancouver is very strong in the arts, music and theatre with many venues and opportunities for those seeking entertainment.  Also known as one of the most ethnically diverse cities in Canada.  Many heritage based communities can be found within the city that hold festivals each year.
Restaurants are abundant, some of the best you will find.  From some of the best 'street' food to fine dining with international standards.  There is also an abundance of ethnic offerings, you could find the cuisine of almost every country in the world within the greater Vancouver area.
As with other major Canadian cities, Increased traffic and housing costs are some of the drawbacks. Vancouver was regarded as the most expensive Canadian city in which to live beating out Toronto for the first time.  You will find many affluent neighbourhoods with high end homes pushing up median home prices over the years. 
If the excitement and cachet of an international city intrigue you then Vancouver is the place you want to be.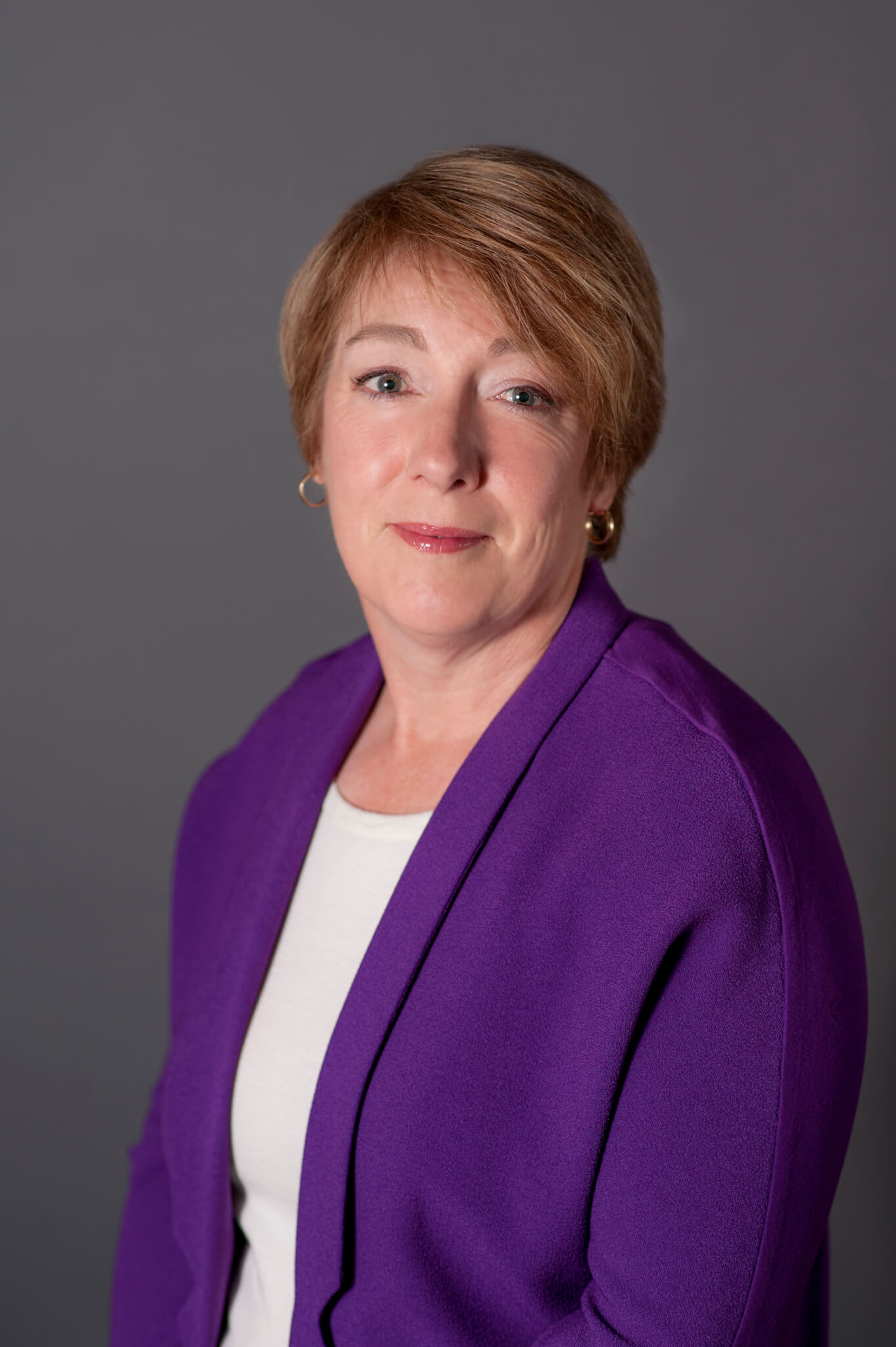 Nicolle Dupont | Mortgage Professional
The first step is to start a conversation with me via email or phone.
You will be communicating only with me, not an assistant or call centre.