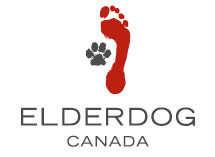 "ElderDog Canada is an amazing charity that I am very passionate about.
I will be making a donation to ElderDog Canada in each client's name" ~ Nicolle
ElderDog Canada Inc. is a national, community-based,
non-profit organization with a mission to:
assist and support older adults in the care and well-being of their canine companions
provide care and companionship for older dogs who have lost a human companion
educate health and animal care professionals and people of all ages about the human-animal bond and the role of companion animals in the health and well-being of seniors
honour life and loss of canine companions through consolation and commemoration
ElderDog programs include:
help for seniors with daily dog care activities
foster care and adoption of older dogs
long-term care planning for companion dogs
volunteering, service learning, education, and research opportunities
bereavement support
commemoration and perpetual care
WHAT DO ELDERDOG VOLUNTEERS DO?
The work of ElderDog is only made possible by the commitment of dedicated volunteers who donate valuable time and skills.
ElderDog volunteers are involved in:
Leadership and committee work
Daily care activities (e.g., dog walking, food delivery, transportation to and from vet)
Foster care of older dogs
Professional care assistance (e.g., grooming, animal health, bereavement counselling)
Technical and artistic activities (e.g., photography, writing, woodworking, knitting, sewing)
Education and outreach, research and writing
Communication and outreach (e.g., website development, public relations)
What Does ElderDog Need Most Now?
Corporate sponsorship, financial contributions, scholarship sponsorship, fund raisers, marketing and public relations assistance, researchers/writers, regional/local coordinators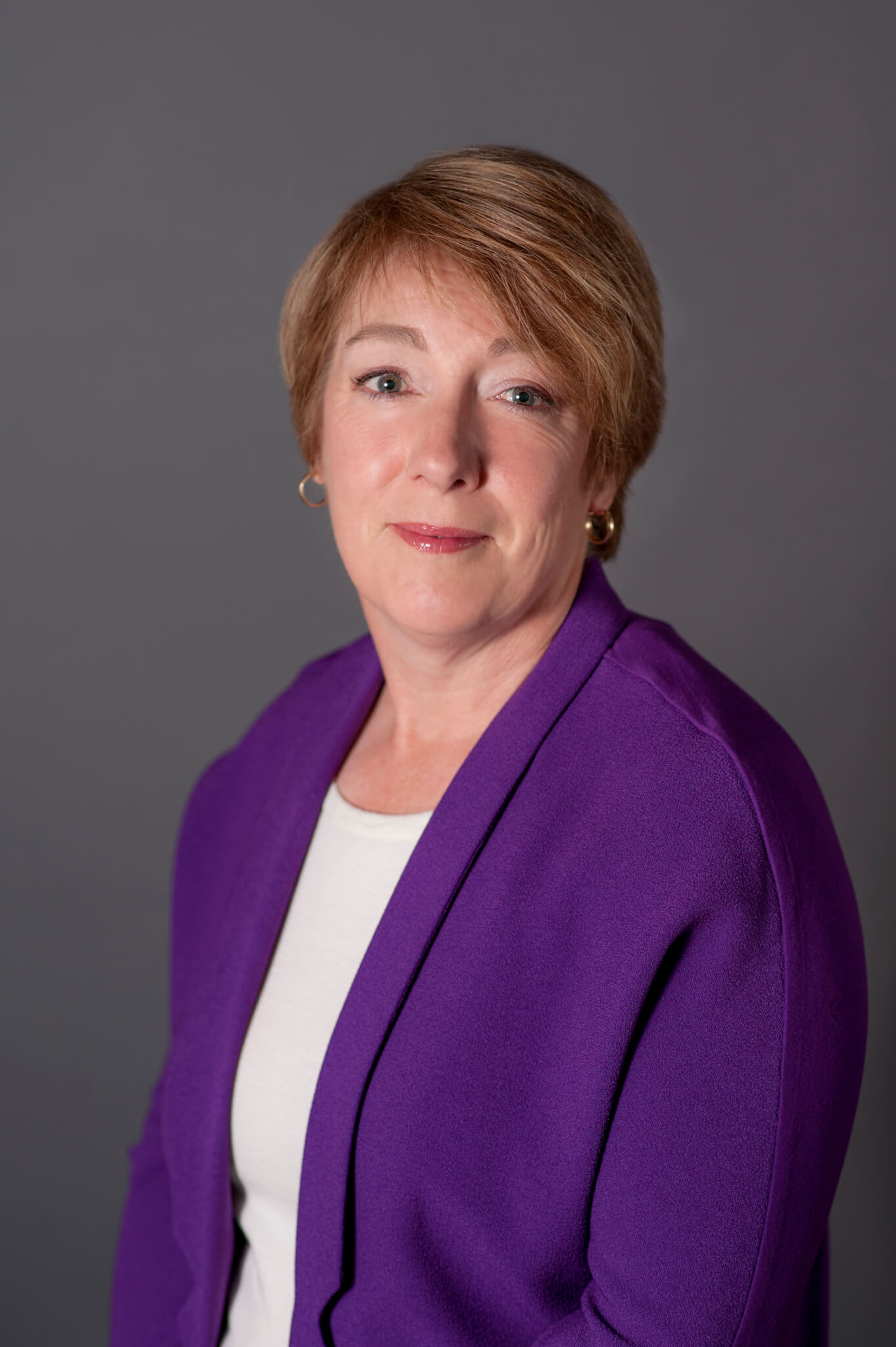 Nicolle Dupont | Mortgage Professional
The first step is to start a conversation with me via email or phone.
You will be communicating only with me, not an assistant or call centre.