The CHIP Reverse Mortgage is by far the most popular of the four products offered by Home Equity Bank targeted at Canadians age 55 or older.
What exactly is a 'reverse mortgage' or CHIP?  You could think of it as the opposite of a traditional mortgage where the borrower is required to make payments.  With a reverse mortgage the borrower receives funds and never has to make a payment.  Such a unique product, not like anything you have heard of.  A loan that does not require payments?  Yes, a Reverse Mortgage is just that!
The equity you have built up in your home is making the payments for you.  The concept of a reverse mortgage is based on the premise that your home will increase in value over time.  The initial eligible amount of the loan is a carefully calculated number that can change from time to time as the real estate market ebbs and flows and interest rates change.  If you would like to read more about how this magic number is arrived at?   Please read my article which can be found here reversemortgagesinbc.com/loanamount.
Interest will be added on to the principal amount borrowed at the posted rate for the term you have chosen.  Find out more about that here reversemortgagesinbc.com/rate-discussion.  Home Equity Bank provides a guarantee that the amount of the loan principal and interest will never be more than the value of your home – that's a promise!  The loan is repaid only when you no longer live in the home.
The standard Reverse Mortgage product is based on lump sums being received by the borrower.  Once you have been approved for an amount you can request a minimum of $25,000 for your initial advance and subsequent advances of at least $5000.  Or, you can take the entire eligible loan amount up front.  Everyone has a different situation and it is up to you to decide how you will receive funds.  You will be able to draw on this mortgage until you have reached the approved loan amount.
Funds can be used to:
Pay off debt
Assist your children or grandchildren with their goals
Make everyday life just a little bit better
Make a special purchase
Plan a vacation
Fund investment opportunities
There are four reverse mortgage products offered by Home Equity Bank – Standard CHIP Reverse Mortgage, Income Advantage, CHIPMax and the newest CHIP OPEN.  Choose the one that best matches your lifestyle and needs.   reversemortgagesinbc/products/.
CONTACT ME ANYTIME!          nicolle@fitrightmortgage.com          250-644-4002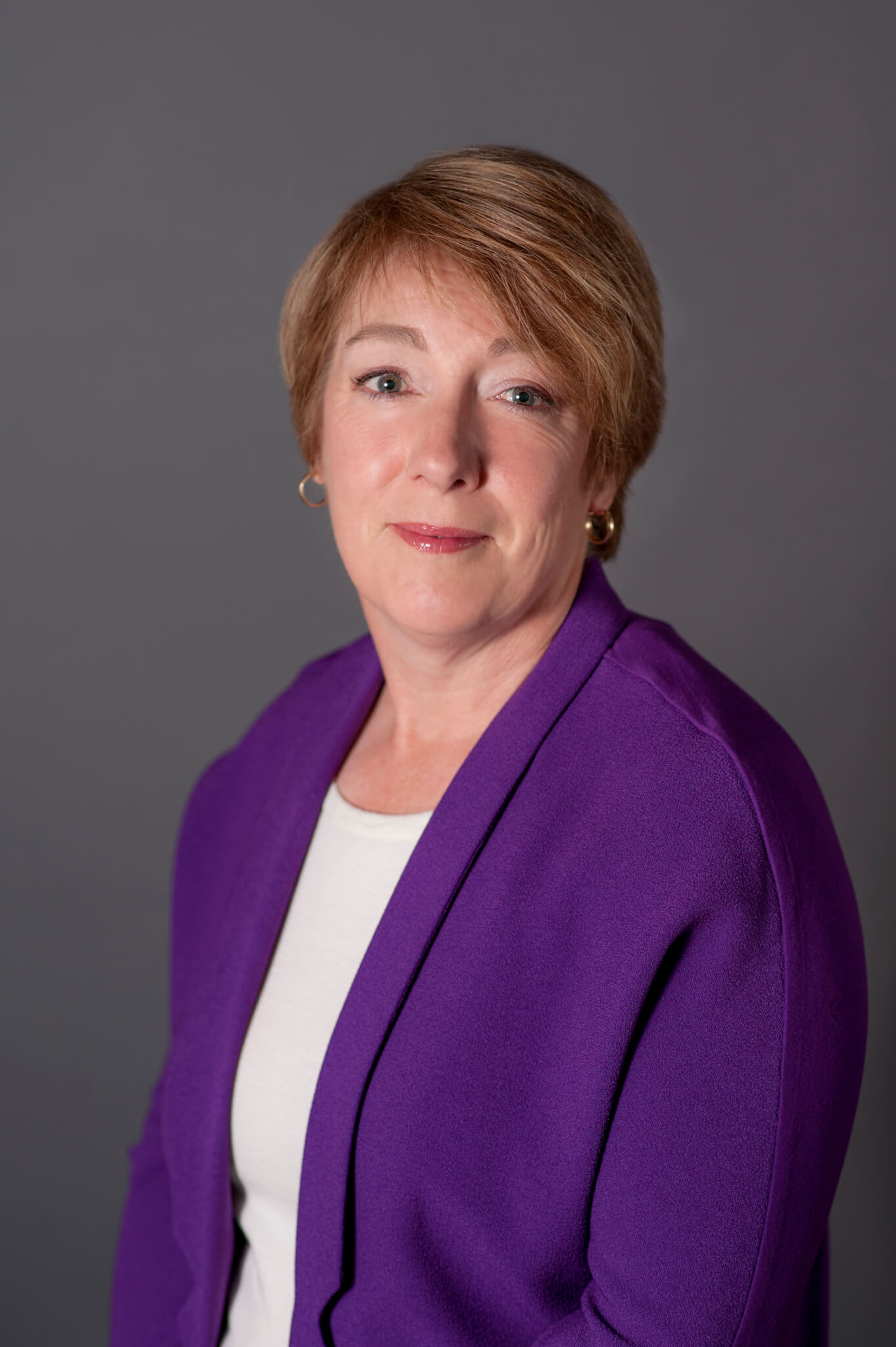 Nicolle Dupont | Mortgage Professional
The first step is to start a conversation with me via email or phone.
You will be communicating only with me, not an assistant or call centre.