Thanks for your submission. I will be in touch shortly by email to let you know how much equity you qualify to access. In the mean time, here is a reverse mortgage guide for your review. Feel free to call me anytime should the need arise.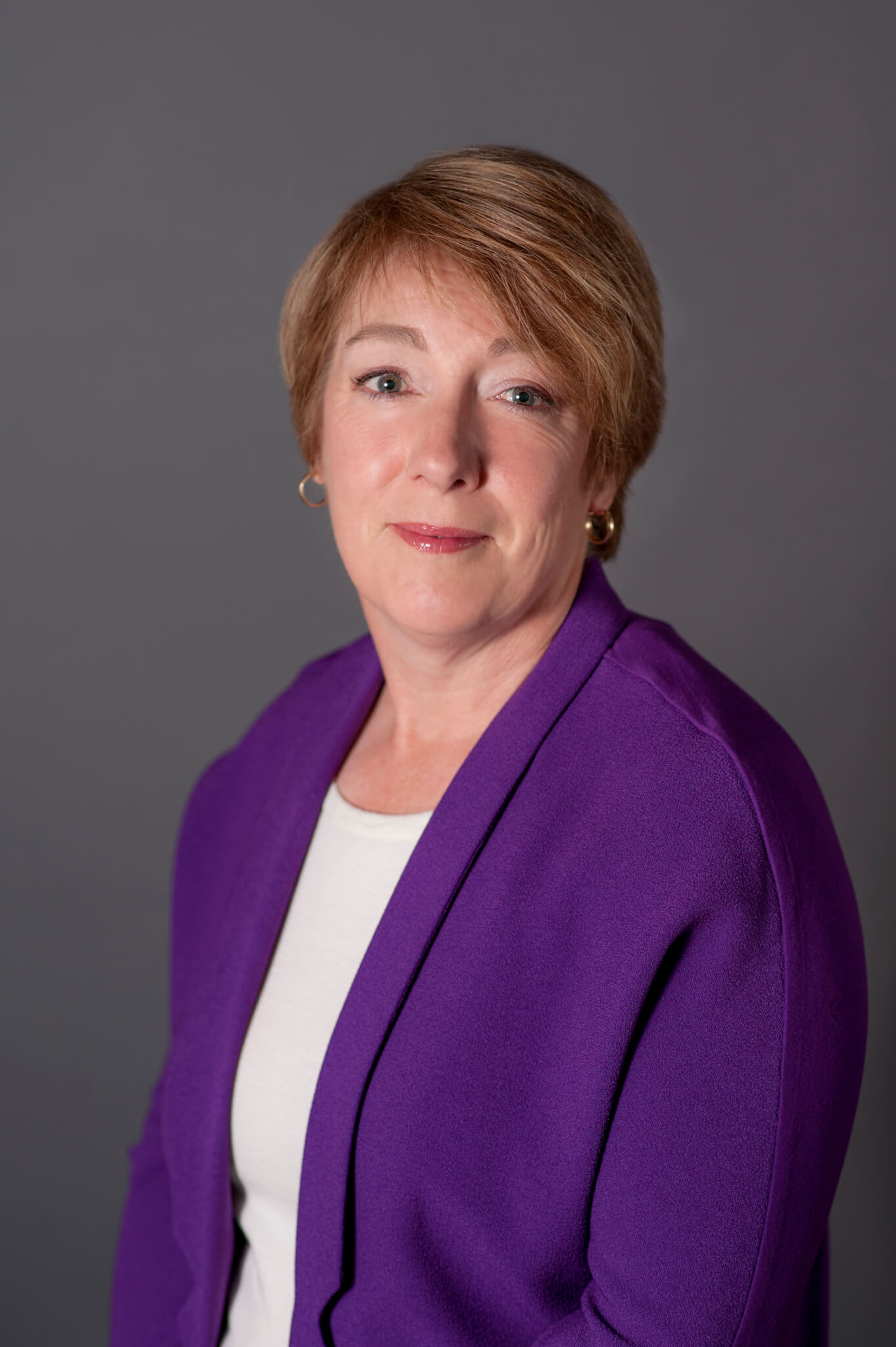 Nicolle Dupont | Mortgage Professional
The first step is to start a conversation with me via email or phone.
You will be communicating only with me, not an assistant or call centre.